Web to Print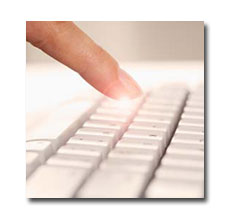 Our Customer Portals make it easy to enjoy Web to Print ordering for your projects. Our innovative Document Library system provides an organized listing of your frequently-ordered products. This system was designed to simplify the process of frequent reorders.
You can easily view past projects, select new quantities, and place orders online at any time, simplifying the re-order process.
Contact one of our customer service professionals to learn more about setting up your very own secure, custom tailored portal to participate in our Web to Print System. If you already have a portal, you may log in below.